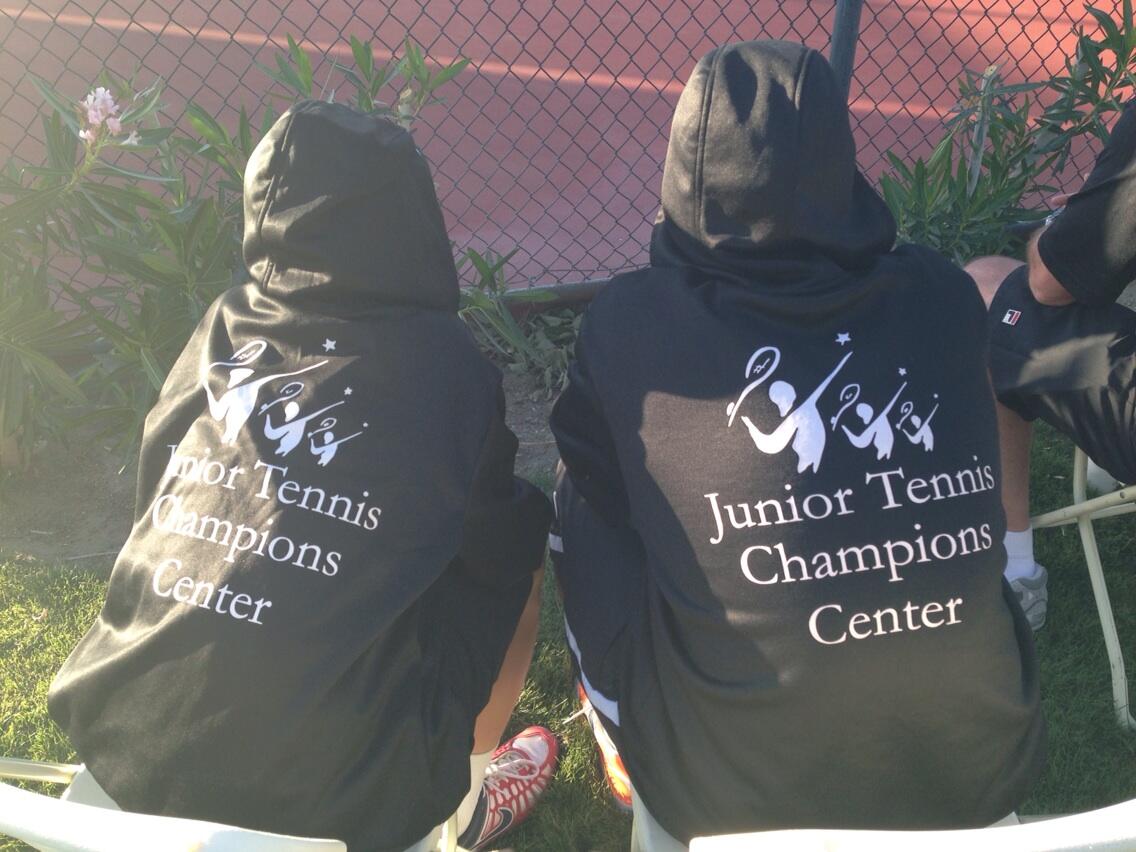 Through the third day of competition at the Easter Bowl in Palm Springs, California, JTCC players are still racking up victories.  Below are the latest results:
-In a see-saw affair, Patrick Kypson (JTCC) defeated Aleks Huryn, 6-1, 1-6, 6-1.
-Yancy Dennis (JTCC) cruised by Mwenda Mbithi, 6-1, 6-3.
-Francis Tiafoe (JTCC) upended Terrance Whitehurst, 6-2, 6-1.
-Luca Corinteli (JTCC) earned a bye and will face Carter Lin in the Round of 32.
-Jordi Arconada (JTCC) defeated Marco Barretto, 6-0, 6-2.
-Shane Monroe (JTCC) defeated Anudeep Kodali, 4-6, 6-2, 6-0.
-Ines Vias (JTCC) defeated Summer Dvorak, 6-2, 6-3.
-In a tight match, Nadia Gizdova (JTCC) defeated Allie Sanford, 6-2, 4-6, 6-4.