Transforming lives in the communities we serve through sport and education by providing Tennis For Everybody. 
Opening Day 1999
JTCC opens with try outs for its first Champions program at the College Park Tennis Club. Additional beginner and intermediate programming for juniors is also offered. Adults are welcomed as members of the College Park Tennis Club.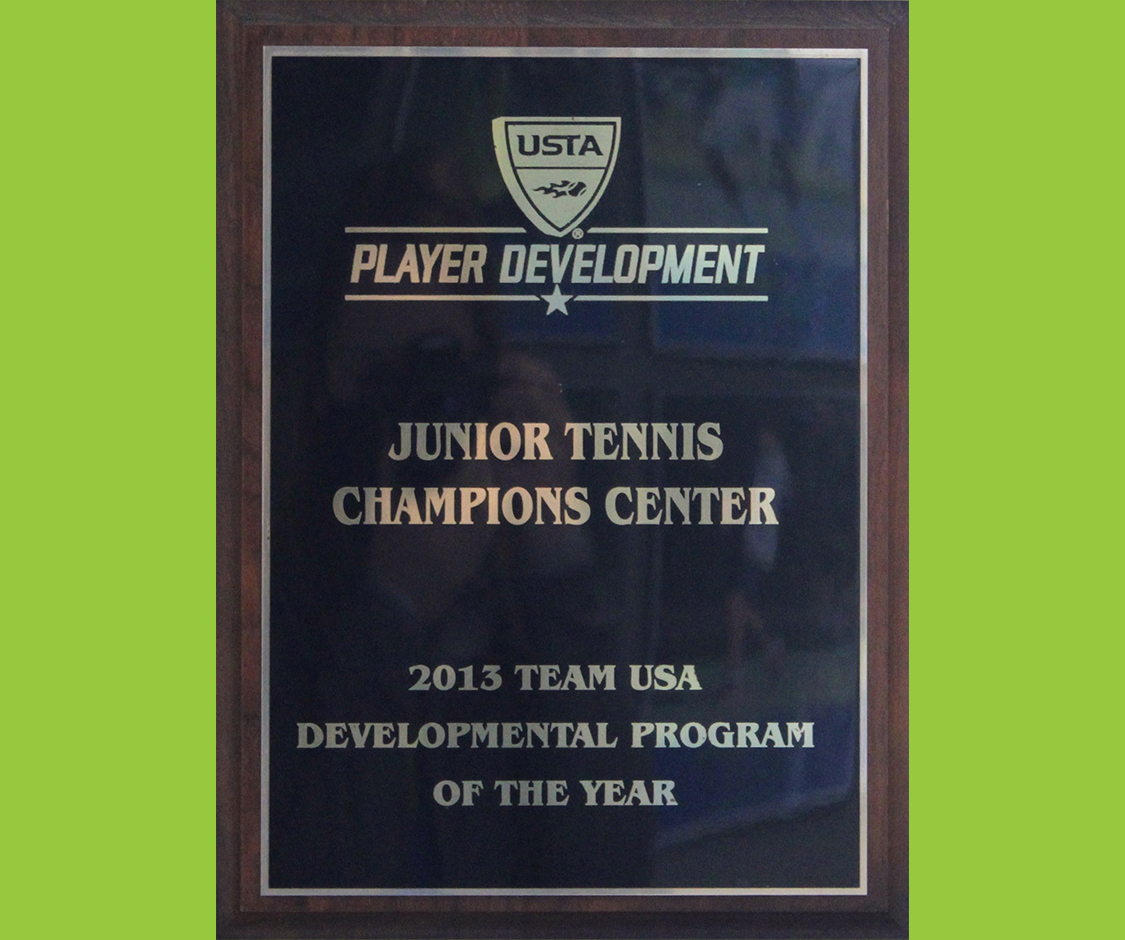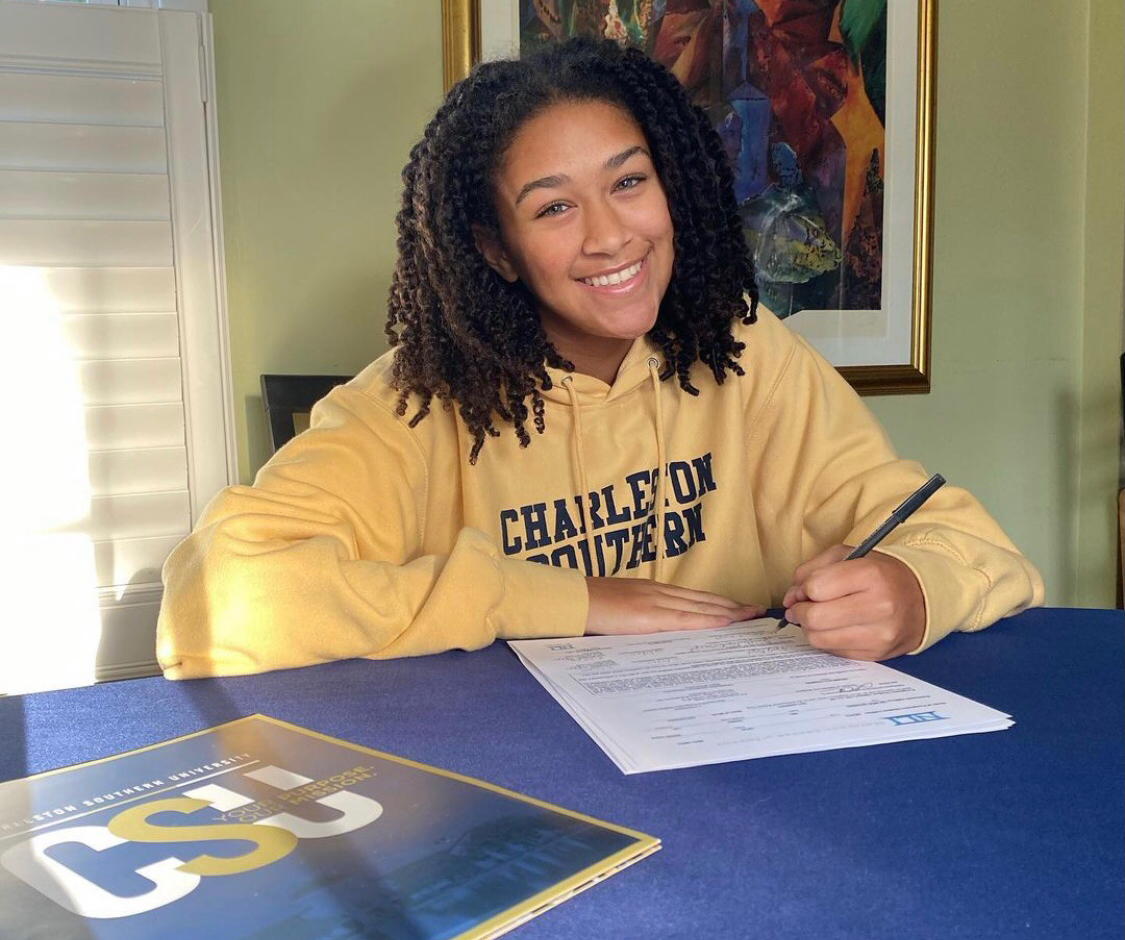 2004
JTCC is selected as the first USTA Regional Training Center for its High Performance junior development program at the College Park Tennis Club.
2009
JTCC launches Youth Impact programs GEICO Game On! and Sandy Spring Bank Advantage Prince George's in Washington, D.C. and Prince George's County, MD. To date, JTCC Community Outreach programs have reached more than 6,000 youth.
2013
USTA names JTCC as the first recipient of the Team USA Developmental Program of the Year Award.
2019
To ensure participation by players requiring financial assistance, JTCC supporters raise more than $1,000,000 for need and merit-based scholarships for outstanding student-athletes to train at JTCC.
2020
15 JTCC graduates are awarded more than $900,000 in scholarships and financial aid to attend leading colleges and universities.
JTCC offers a comprehensive tennis pathway for players of all abilities.
The Junior Development program for players ages three to 17 prepares students for the High Performance program for outstanding players ages eight to 18.
Adult classes and leagues are designed for players from Beginners to Advanced levels of play.
JTCC School prepares students enrolled full-time in JTCC's Champions program for academic success while accommodating the students' rigorous tennis training schedules.
The JTCC School has utilized the nationally acclaimed Laurel Springs School online curriculum for 15 years.
JTCC is committed to growing the sport of tennis through its Community Outreach programs in the Washington D.C. metropolitan area by providing free tennis instruction to underserved youth, military veterans, Special Olympians, and adaptive athletes. This initiative promotes health and wellness and encourages personal growth through sportsmanship, competitive spirit, independence, and teamwork, opening doors to future success.